Services
Search services
Patro Information provides the following services.
Feel free to contact us regarding the services we offer and any requirements you may have.
Novelty Search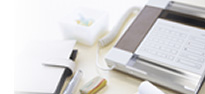 Filing a patent application is a costly procedure, and international applications are particularly time-consuming and expensive. Novelty searches must be made, in advance, to determine whether a technique is novel, and such searches often lead to the discovery of related technologies which were previously not considered.
Invalidation Search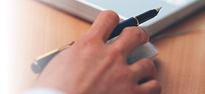 These searches collect material (evidence) for the invalidation of patents which may bar the marketing of your product.
Right-to-Use search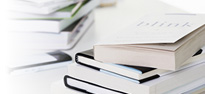 A right-to-use search should be conducted, prior to marketing a new product in Japan, to confirm that the new product does not infringe on an existing patent or potentially infringe on a patent application. If a critical case is found, we can recommend a patent attorney or an attorney at law, for an expert opinion.
Other Searches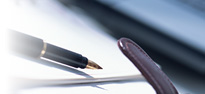 Patro provides watching services and searches by theme, case, applicant, and inventor, as well as business searches. The information that you and your business need can be obtained both economically and quickly by trained searchers who have searching skills and knowledge.
Patent Translation Service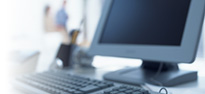 Patro has in-house translators and a network of over 200 translators each capable of translating patent-related, legal, and technical documents in even in the most specialized fields and industries.
Patent searches are essential in connection with many business activities, including manufacturing, sales,and export. If you are planning further developments in your business or research, searches can provide an idea of the current state of a technology and of future trends in an art.
During the process of research and development, searches can help you determine whether the rights for a completed invention have already been obtained by others.
Particular emphasis is placed on searching, and the analysis of Japanese technology, which is an extremely important but difficult-to-access area for American and European companies and professionals. The access is difficult because of the formidable language barrier which effectively hides all but a small proportion of the over 400,000 Japanese patent and utility model applications filed every year.
Please note that Tokyo-based PATRO preforms actual checking of documents listed by computer searches, evaluates them and provides you with translations or abstracts of the pertinent portions together with comments.